Optical Network Video (ONV) Cat6e UTP PoE products (Leopard 9000) have completed the experimental certification test of the Ethernet switch at CTTL. The product test is good, the inspection results show that the initial state is intact, in line with the inspection requirements, the performance and technical indicators of this inspection are a total of seven, each according to YD/T 1099-2005 "Ethernet switch device technical specifi-cations", YD/T 1141-2007 "Ethernet switch test method", YD/T 1627-2007 "Ethernet switch device security technical requirements", YD/T 1628-2007 "Ethernet switch device security test method", YD/T 2044 -2009 "IPV6 network device security test method - edge router" and other regulations require the actual measurem-ent value.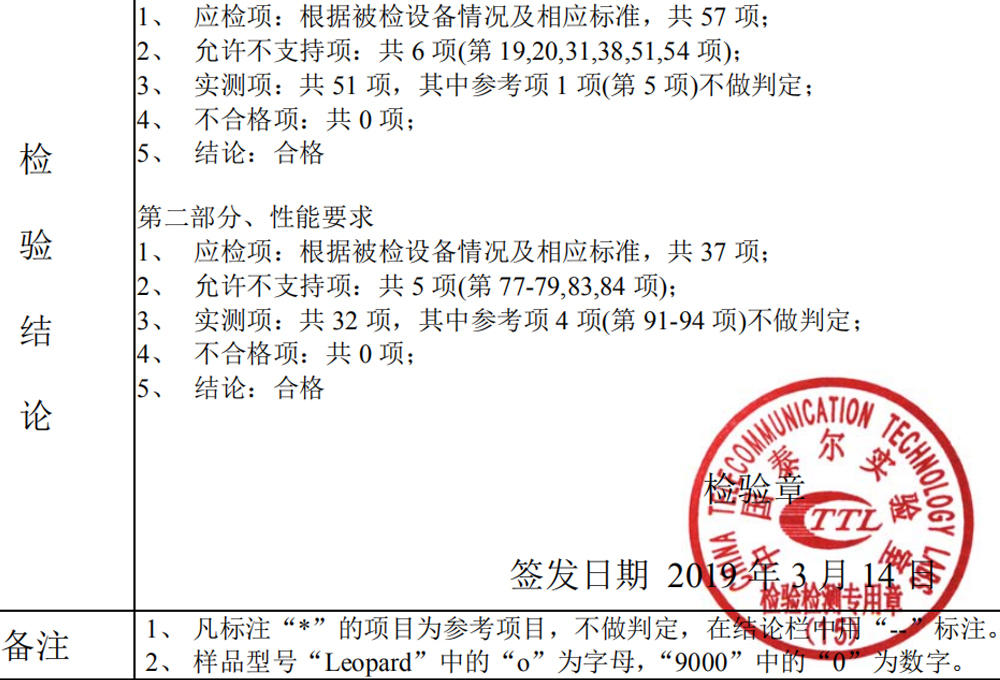 The Optical Network Video is defined as "Optical fiber,Network, Video". As a professional profession-al smart PoE switch and IoT solution provider. Provide a variety of commercial PoE switch, industrial PoE switch, LAN switch, Ethernet switch, fiber optic transceiver, network power and optical communications pro-ducts R&D, manufacturing, sales, services as one, for the different users can use the resources, configuration, management Strategy, to provide advanced global transmission solutions and quality products and services to customers around the world, always relying on technological innovation, and strive to create a safe, stable and harmonious security transmission platform!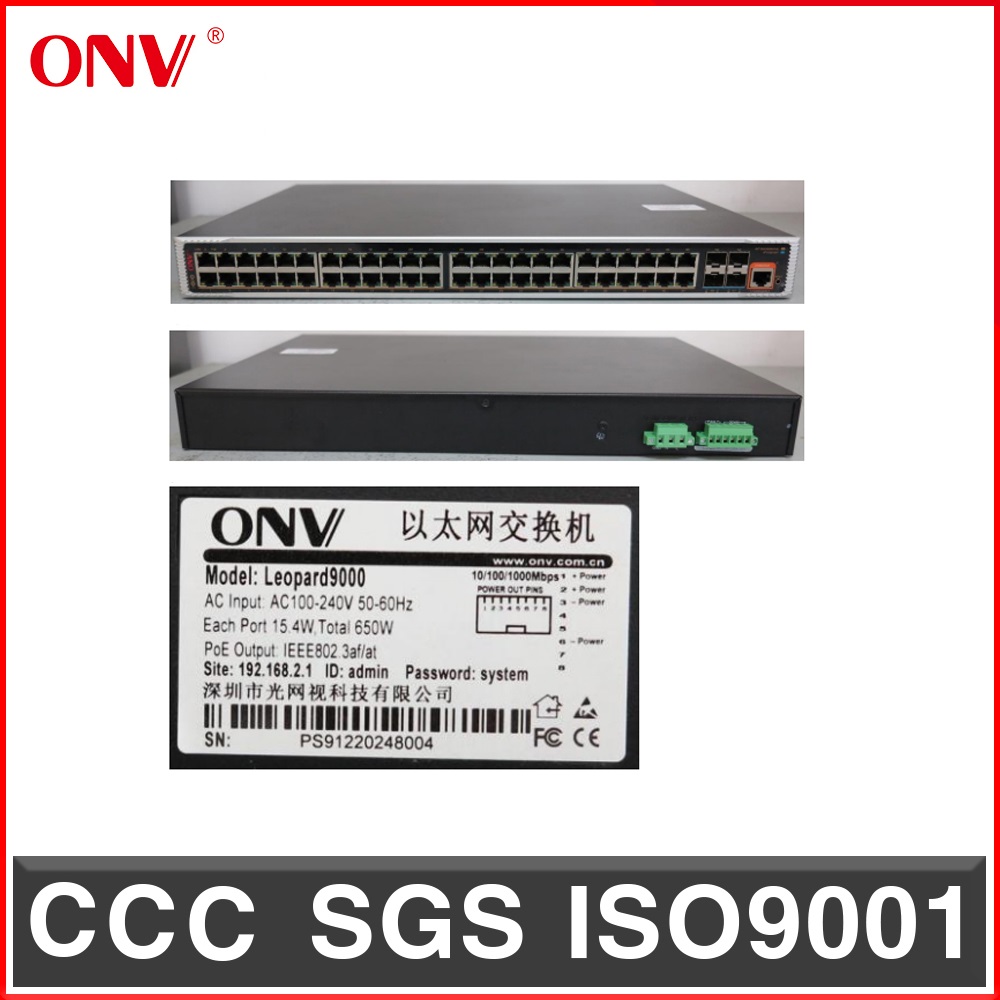 At this point, CCTL completed the testing and certification of Leopard 9000 products, providing consumers with confidence and high quality assurance of products, and also improving efficiency for enterprises. It is believed that the authoritative testing of POE switch series products and systems/equipment will further open international cooperation, open up new roads and open new markets for China's PoE switch products and optical network transmission equipment industry.
Optical Network Technologies (Shenzhen) Co., Ltd. has been focusing on the field of security transmission for 16 years. It has accumulated a large number of authoritative intellectual property rights and patent certifica-tes in the industry. Its high quality assurance has won the industry's admiration and customers' pursuit.