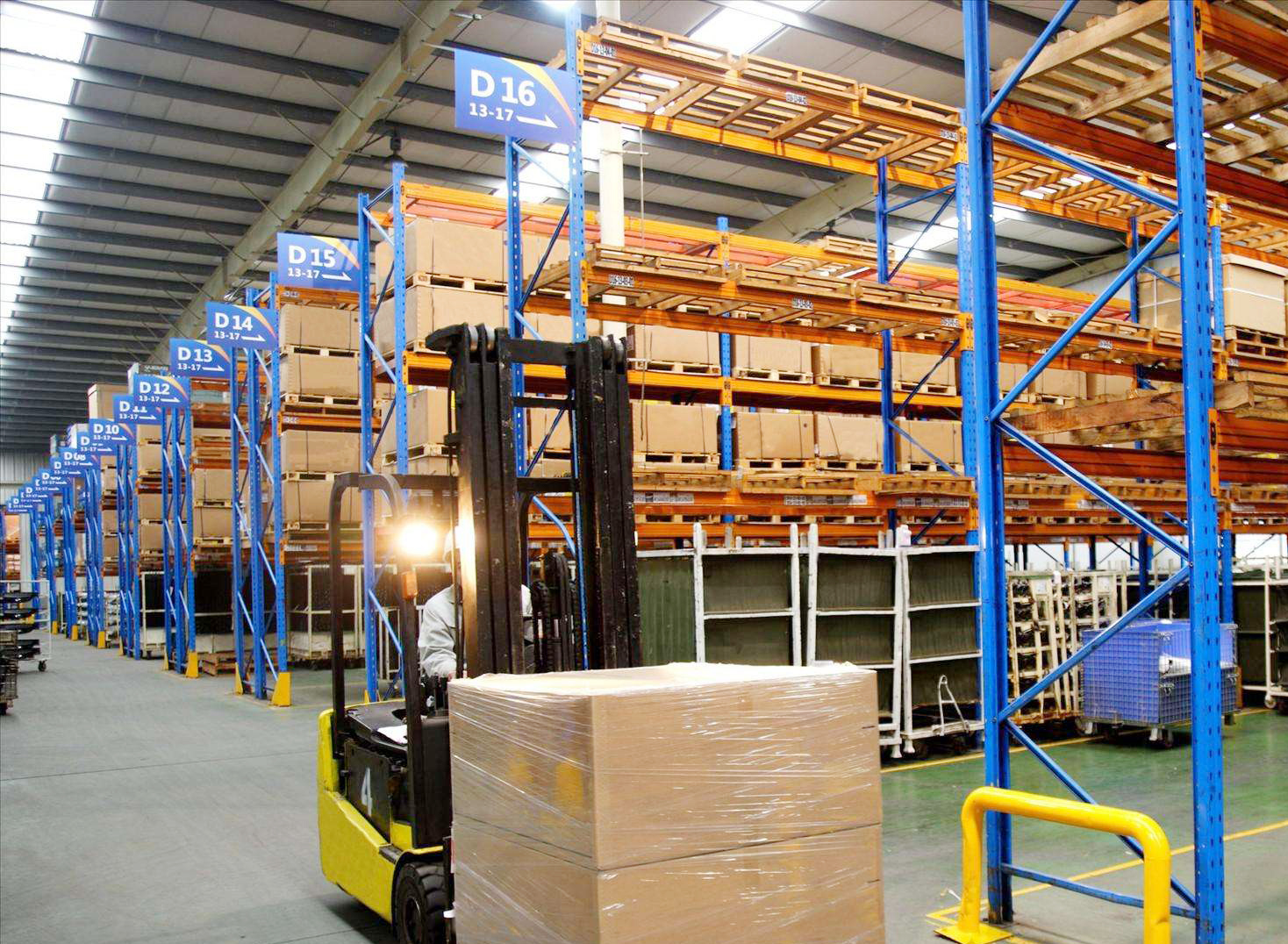 As the first production center of intelligent PoE in China, the annual sales ranks first in the industry for several consecutive years. It is inseparable from our strong warehousing and efficient supply chain services. We strictly enforce the 6s standard and always ask ourselves"Pay attention to details, focus on effectiveness, and be safe first." Every step of "receiving, inspecting, warehousing, issuing, returning, storing, and protecting" is strictly controlled . After the materials are put into storage, they need to be classified according to different categories, performances, characteristics and uses, so as to achieve "two neat, three clear, four positioning".
a) Two neatly arranged: The materials are neatly arranged and the storage capacity is clean and tidy.
b) Three clear: The materials are clear, the quantity is clear, and the specifications are clear.
c) Four positioning: positioning by area, by row, by frame, by bit.