With the rapid development of information, more and more security surveillance systems in various fields. Over time, security monitoring systems have been used in more places, the number of video surveillance points is getting larger and larger, and the form of the security environment is gradually becoming more complex. Traditional equipment boxes have long been unable to meet the problem of the accelerated demand of the current video surveillance market. It has become increasingly difficult to analyze and deal with various problems in the use of the monitoring platform during the use of platform.
In order to better improve the efficiency of monitoring facilities, timely and effectively deal with the various aspects of the video surveillance platform during use Type of problems, in response to the operation and maintenance problems, ONV combined with years of experience in the security industry to independently develop and design IoT intelligent control box.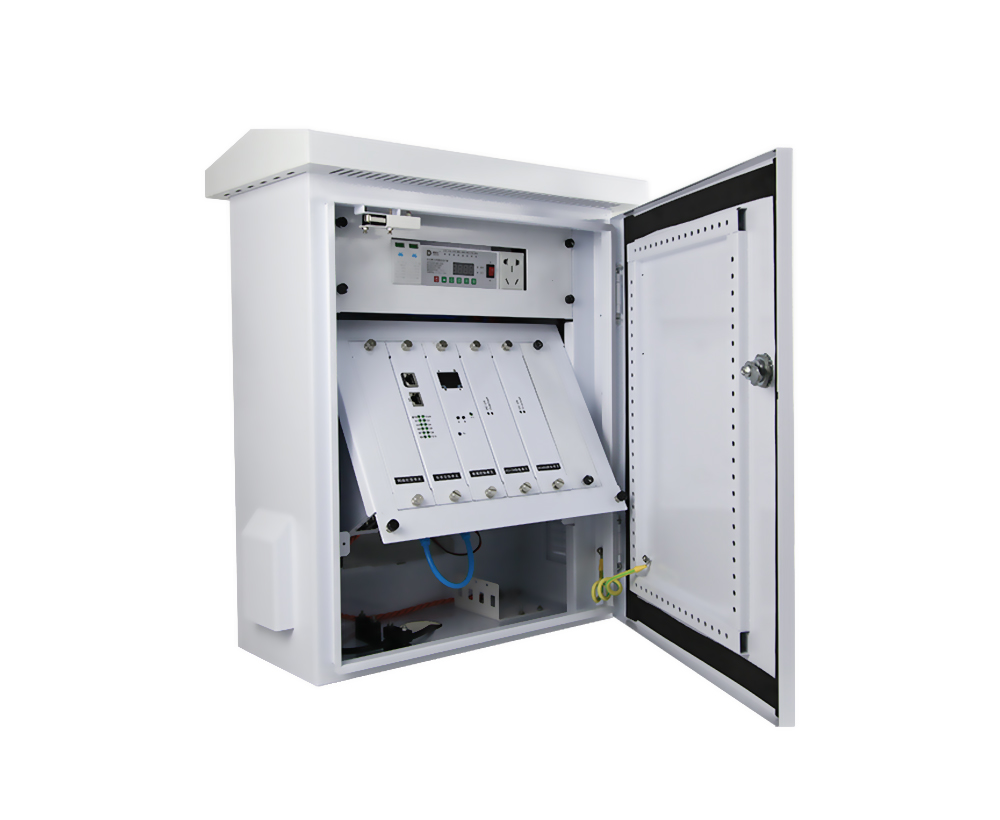 The IoT intelligent control box is a highly integrated, highly functional, simple-to-use intelligent transmission and power control system. In addition to meeting the basic functional requirements of the original communication protection box, Internet communication technology, smart city information management technology, modular design, lightning protection system design, and comprehensive and powerful data applications have been added to ensure the operation of the intelligent monitoring box and related systems, making reliability, continuity and intelligence requirements. The equipment is an all-weather outdoor electrical equipment protection box used in the open-air environment. It has the functions of rainproof, dustproof, ventilation and heat dissipation, aging prevention, lightning protection, and electromagnetic interference prevention.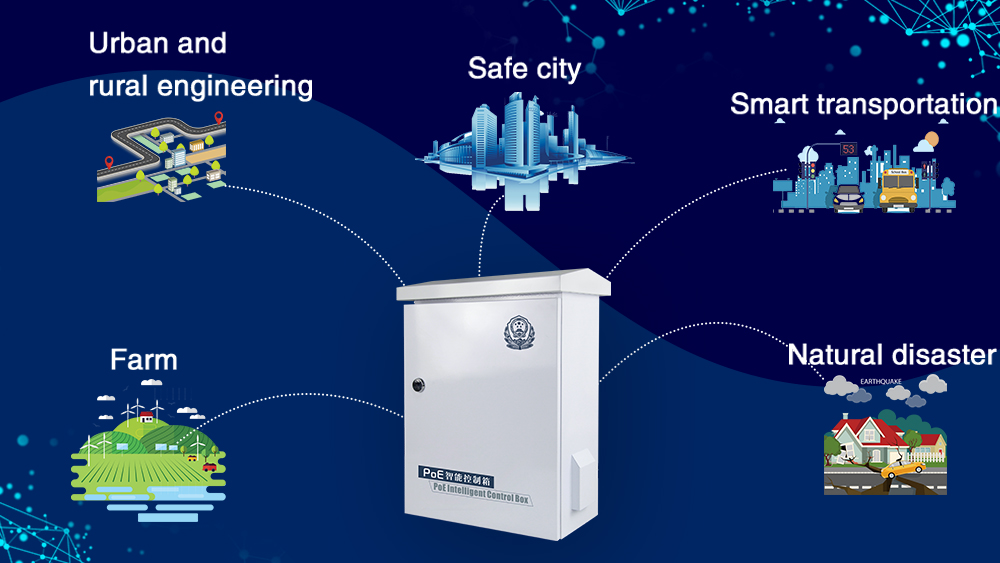 Product application: safe city, community joint defense, urban and rural construction, smart transportation, high-speed traffic police, environmental monitoring, agricultural monitoring, oil field, and mining area, power grid lines, river monitoring, communication monitoring, enterprise units, scenic parks, national land monitoring, border control monitoring, forest fire prevention, etc.
Features: security protection, online monitoring, fault location, automatic alarm, intelligent operation and maintenance, etc.
Helping intelligent upgrade of video surveillance
It adopts modular design and integrated management to provide users with efficient, consistent, and transparent service. Its core function is to be able to monitor the operation of access devices and application systems in the network coverage area in real-time, so as to be visualized and intelligent.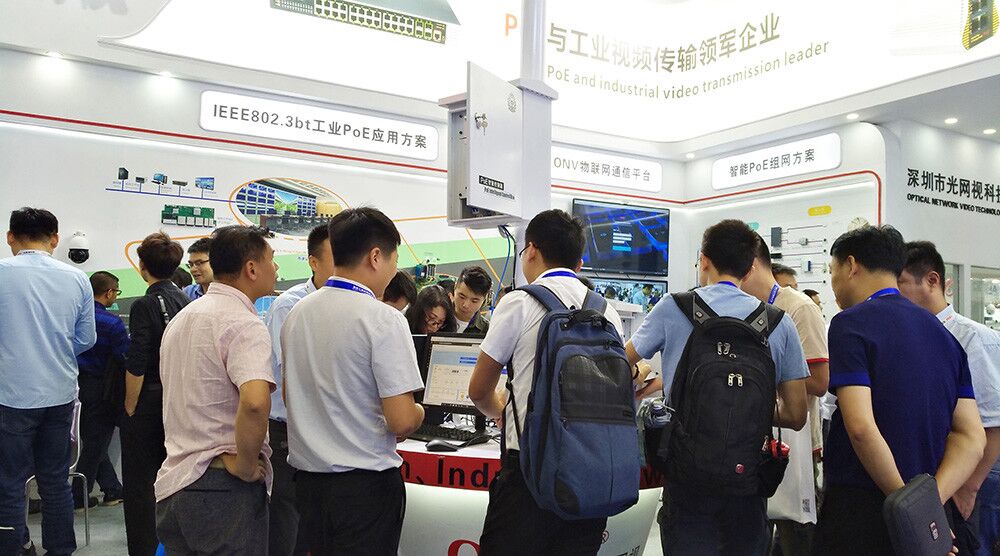 Create a stable video surveillance system operating environment
The intelligent O&M box is a node where the systems of image acquisition, power supply, network transmission, and lightning protection intersect and interwork. It is a high-frequency link for faults. The intelligent operation and maintenance box uses a modular design, which can perform real-time monitoring on modules such as lightning protection, power supply, door opening, temperature and humidity, and timely feedback on the status of front-end equipment to ensure equipment safety.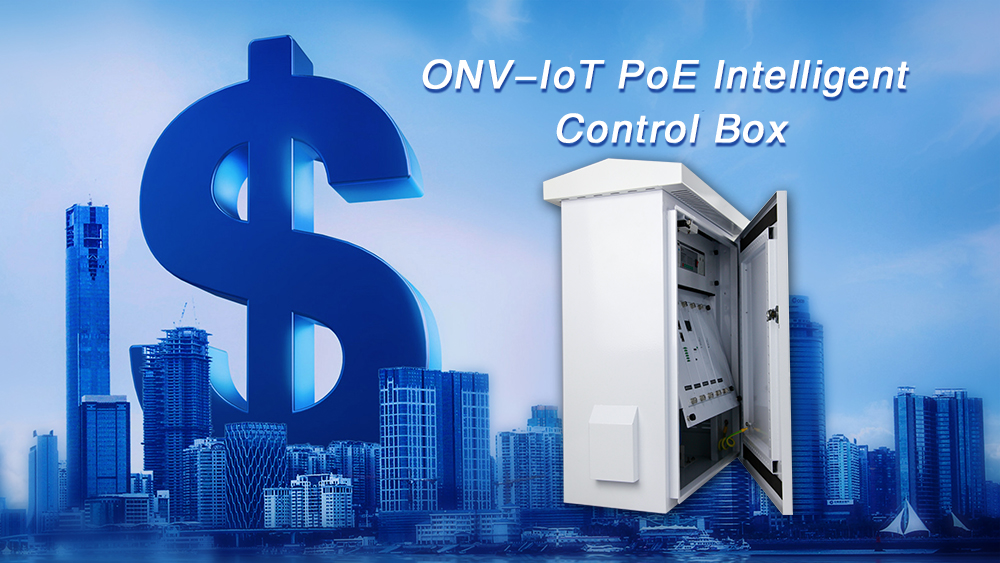 Intelligent recognition and deep learning
Realize intelligent O&M of front-end equipment, real-time monitoring of front-end equipment operating status and environmental status, automatic detection of failure causes, automatic repair of more than 70% of daily failures, and direct notification to relevant personnel of a small number of unrepairable failures, greatly reduced equipment failure time, reduced maintenance workload, ensured normal system operation.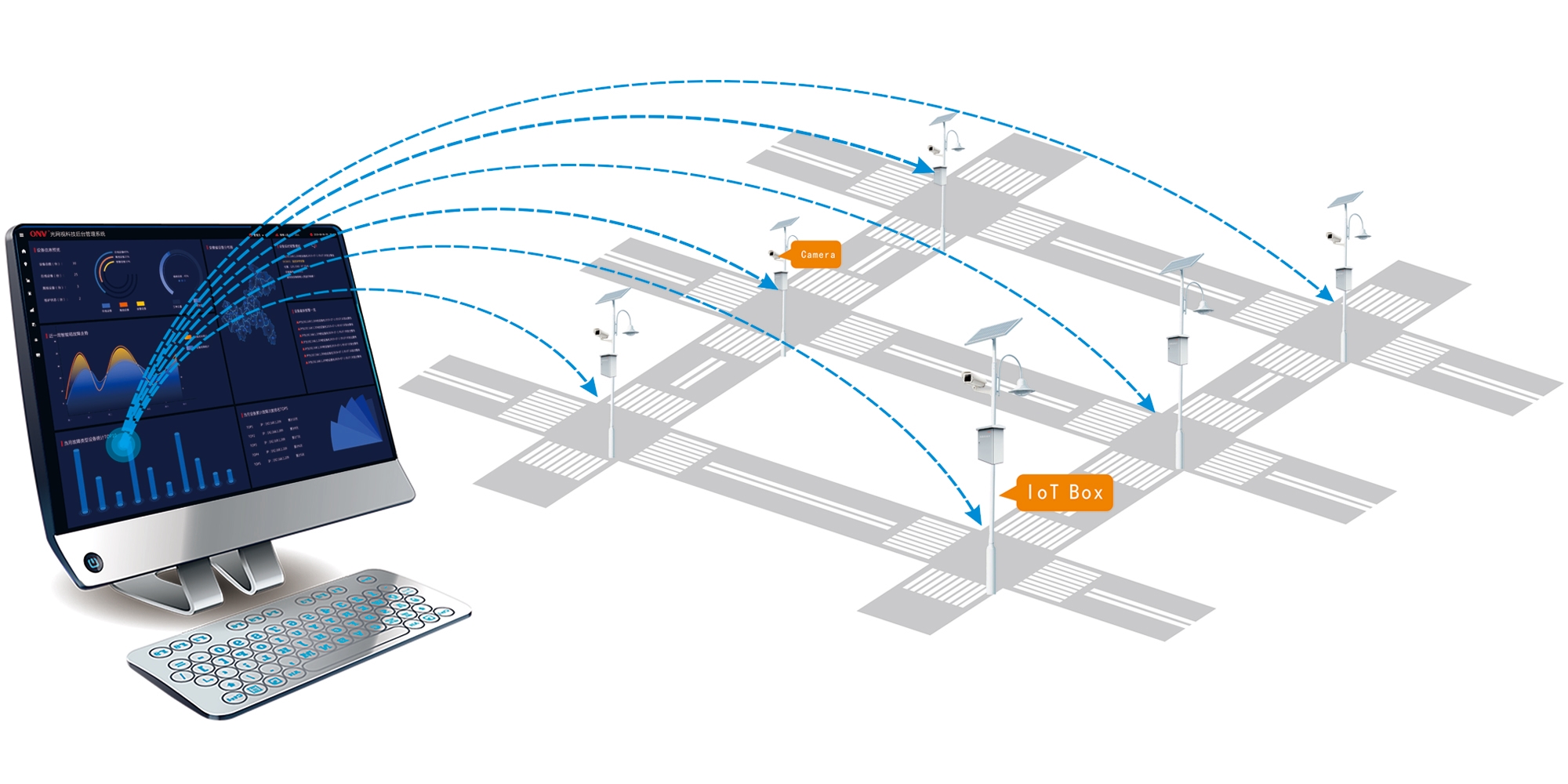 Modular design
The overall hardware architecture adopts a modular component design, which is convenient for engineers to flexibly deploy various communication equipment according to actual project requirements. Each module can be independently upgraded and continuously maintained, realizing various types of equipment for business plug-ins, better responding to changes in business needs in complex scenarios and maximizing one-stop intelligence for high-value customers such as public security, transportation, urban and rural construction, and safe cities business needs.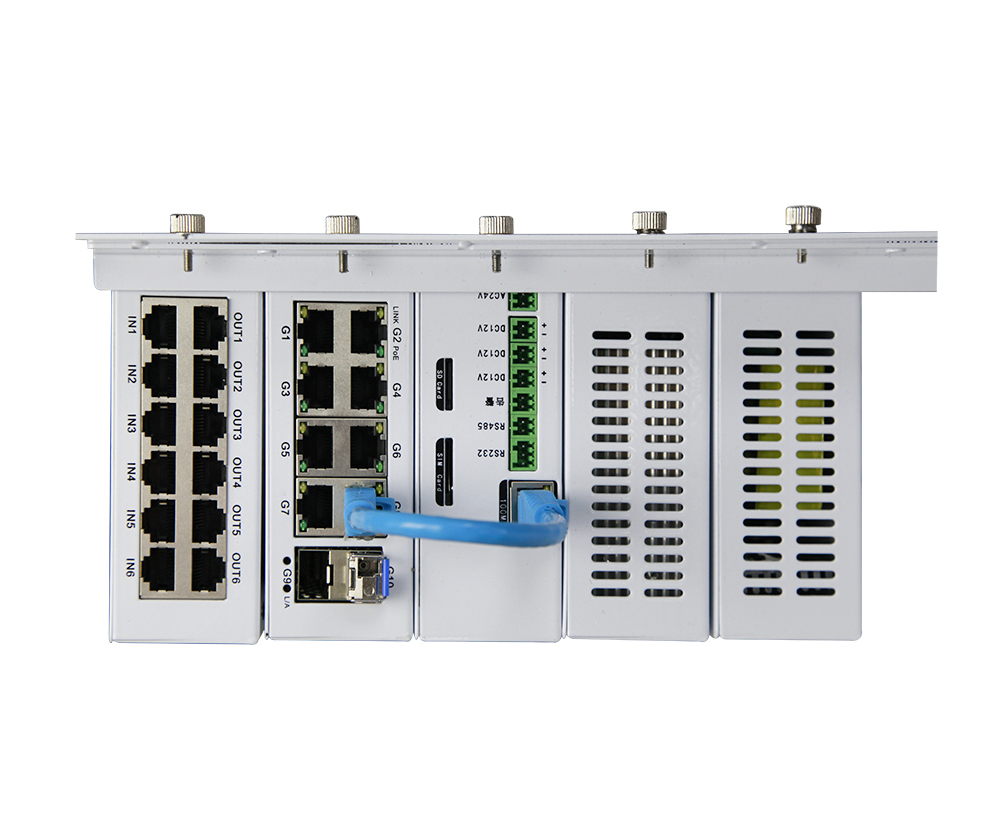 Keep the cable neat
In the face of traditional equipment boxes, early installation is difficult, the wiring between the equipment is messy, the heat source is concentrated, the installation layout is irrational, and it is easy to cause terminal equipment failure. IoT intelligent control box is highly integrated, modular design, plug-in wiring, and installation replacement Convenient and simple maintenance, thereby reducing the failure rate, operation and maintenance costs, and construction costs.