[Abstract]: The ONV's booth No. is IF3211 at ExCeL, London, UK Contact Us: onv@onv.com.cn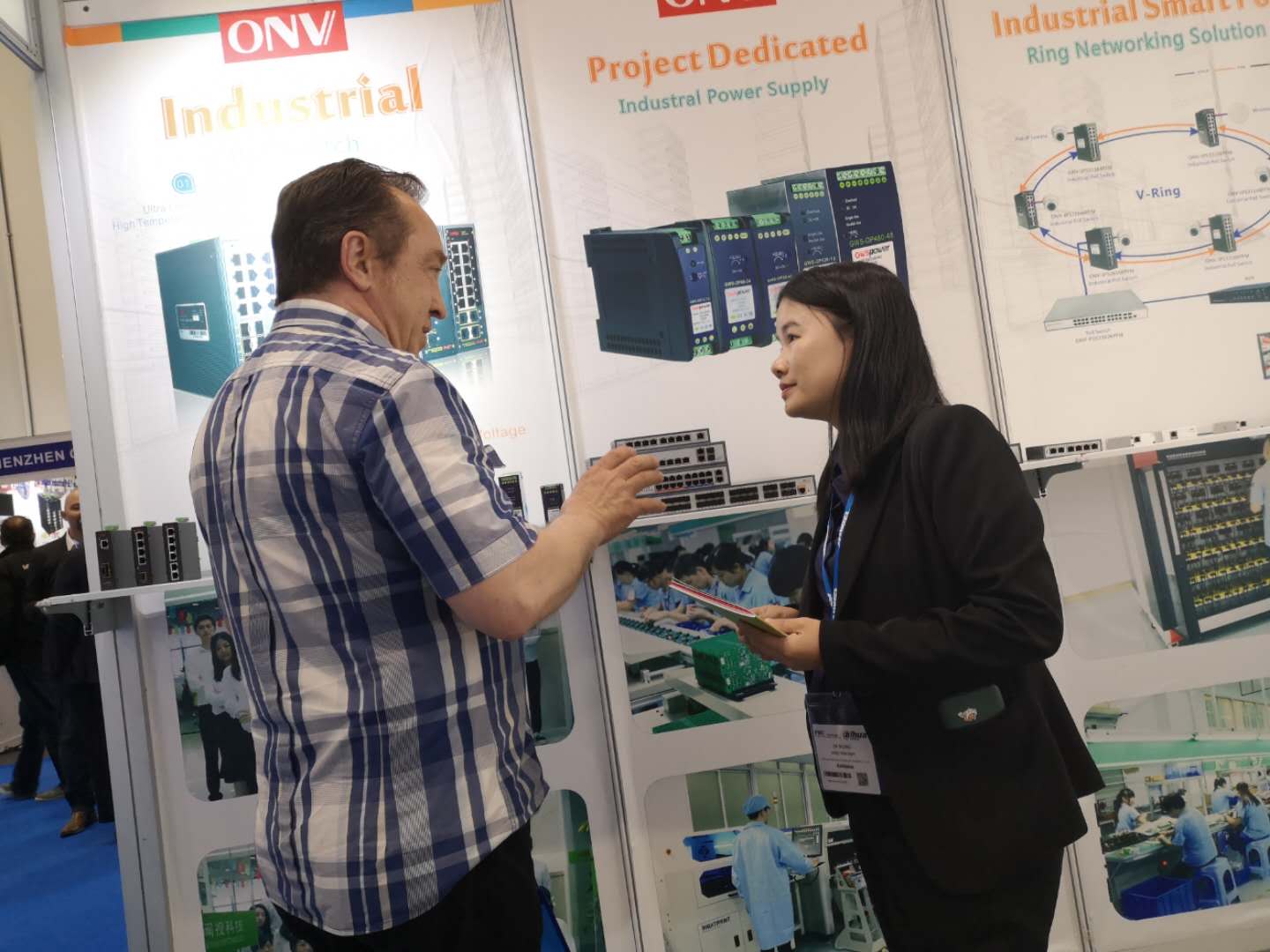 IFSEC international has been launched in London local time (June 18th), and Optical Network Video (ONV) is a professional PoE switch, industrial PoE switch manufacturer and security smart IoT solution provider in China. ONV has shown commercial or industrial PoE device for network management systems. ONV's user-friendly network and communication solutions facilitate the IoT's network infrastructure and make IoV smart and intuitive.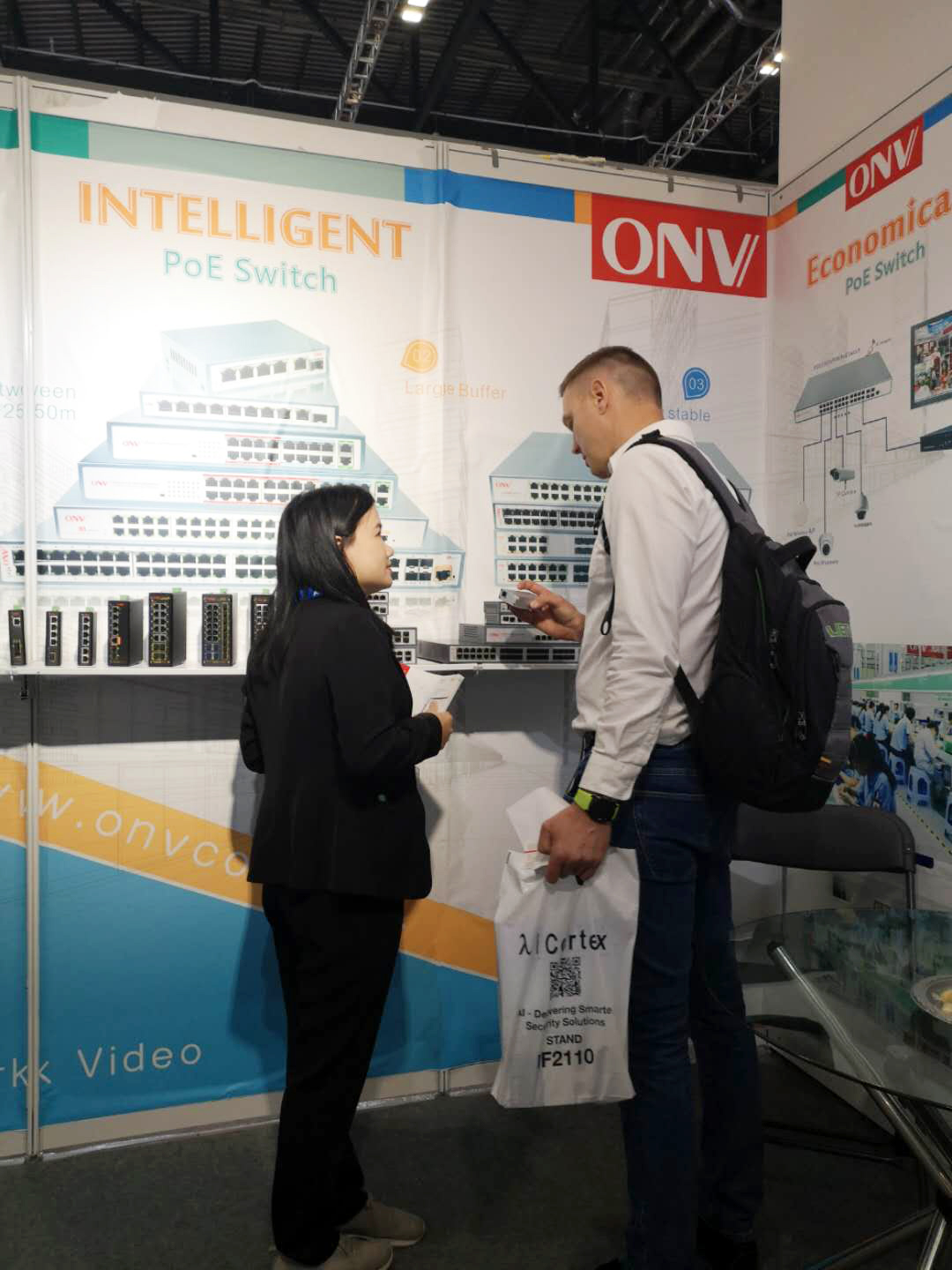 At IFSEC international 2019, ONV will focus on layer 3 10G fiber-optic managed switch, Layer 3 industrial ring managed switch, 60W UPOE network devices managed PoE switch and long-distance transmission PoE power supply / coaxial solutions, which can enhance smart city switching capacity and network management efficiency, intelligent transportation, etc.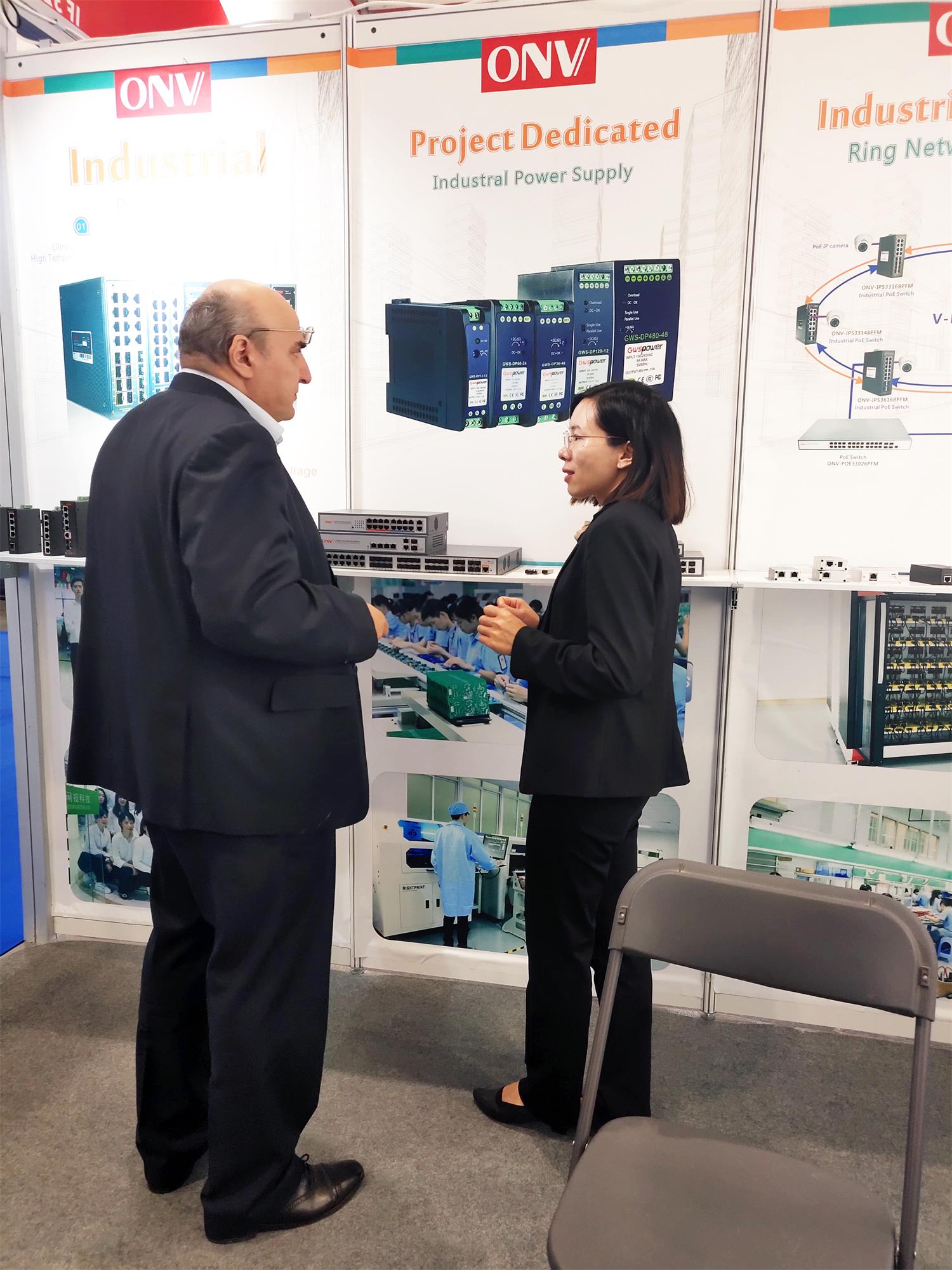 At IFSEC 2019, the world's leading security event, ONV introduced a full range of 802.3bt industrial UPOE switches and UPOE injectors which can supply up to 60 watts per port, L2+ management features, 100/1000M SFP ports, and ERPS function. It not only meets the high power requirements of high-resolution IP cameras for Ethernet but also provides higher bandwidth for video transmission in commercial and industrial surveillance networks. ONV Network Management System (ONV-NMS) integrates SNMP , ONVIF protocol. With its GUI dashboard and user-friendly features such as topology view, event reporting, and user authentication management, ONV-MNS enables administrators to efficiently manage all ONV commercial-grade or industrial-grade network devices, including Ethernet switches, Industrial Ethernet switches, gateways, PoE devices, wireless APs, etc., and secure remote management across different network protocols.