The "Sichuan Provincial Security Engineering Senior Management Training Conference " jointly organized by Chengdu Safety and Technical Protection Industry Association and China Security Exhibition Network was successfully concluded in Chengdu. Nearly 300 security practitioners attended the conference.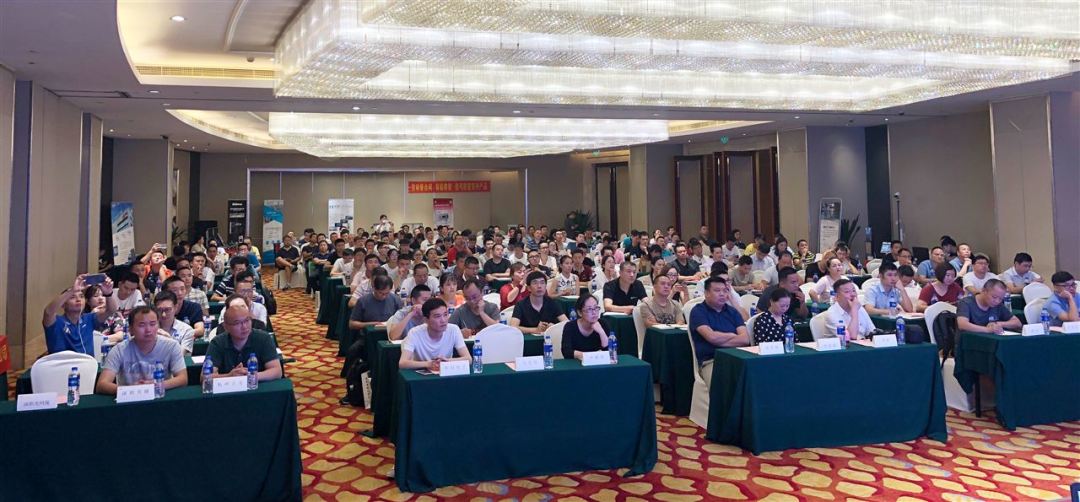 The conference aims to further enhance the skills level of the security engineering enterprises in Sichuan Province, promote the healthy development of the industry, and strive to promote the development of the security industry. At the same time, it also built a communication platform for security companies, technicians and PoE switch manufacturers.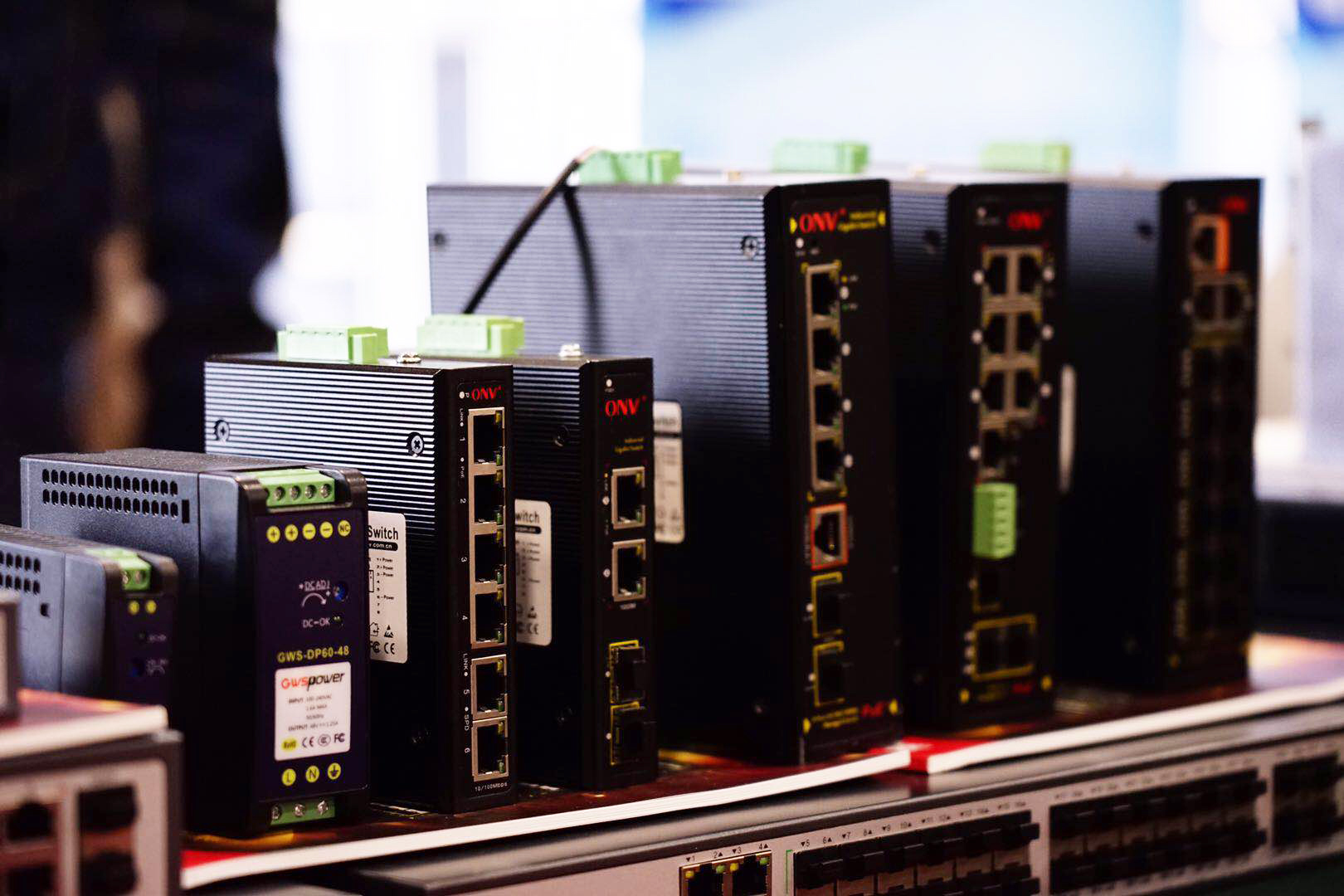 With the rapid development of the global security market, users are increasingly demanding security PoE products and PoE switch application solutions. Optical Network Video【ONV】has been focusing on the frequency transmission field since 2003. We have an experienced video transmission R&D team, from analog video transmission and digital video transmission to today's intelligent video transmission products and solutions. Optical Network Video has been the first to introduce innovative video transmission products and solutions, and can provide a complete range of PoE switch device and security transmission solutions from the network access layer, aggregation layer to the core layer.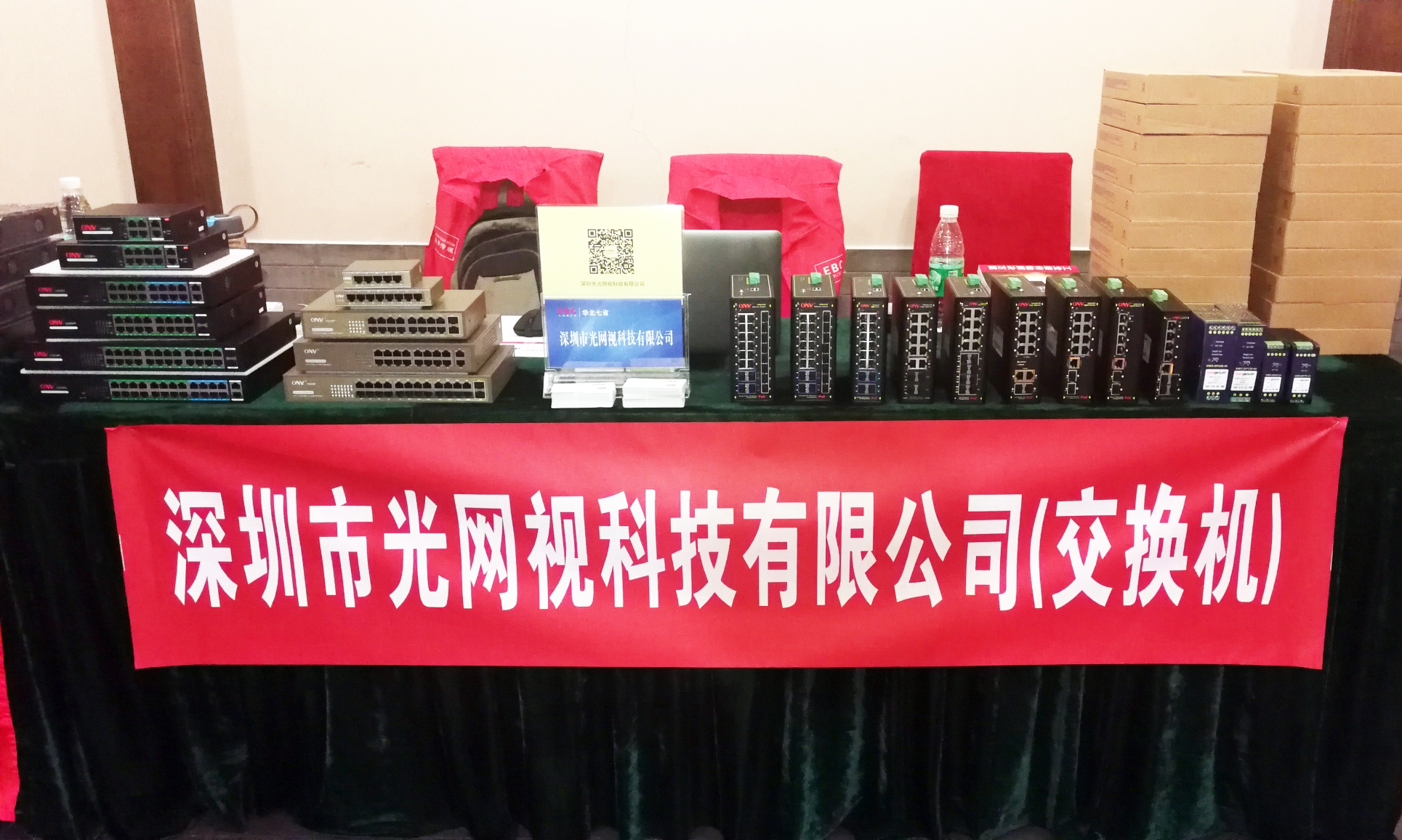 The [Optical Network Video] showcases the latest industrial switch products, technologies, and solutions for the trainees, allowing the students to get in touch with the industrial Ethernet switches and face-to-face communication, and improve the cognitive level and technical ability of the smart PoE switches.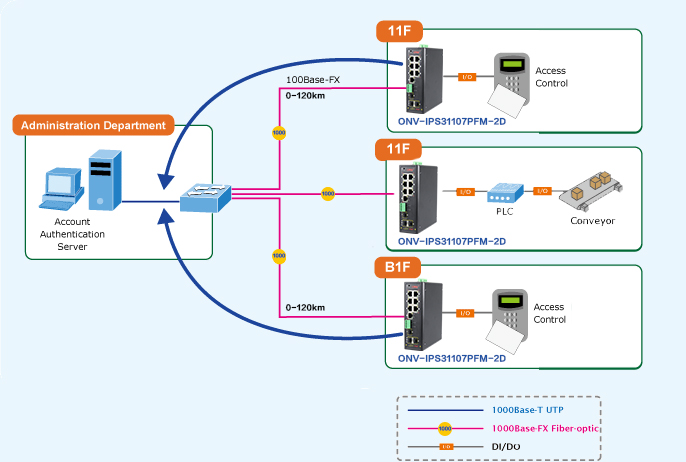 The trainees approached the Optical Network Video [ONV] to see the PoE switch booth, and conducted in-depth exchanges with our technicians to find opportunities for cooperation.