[ONV PoE switch brand] was showcased latest industrial PoE switch at Secutech Vietnam 2019!
[Abstract]: [ONV PoE switch brand] was showcased latest industrial PoE switch at Secutech Vietnam 2019!
August 14, 2019-Secutech Vietnam 2019, the Vietnam's largest and most professional event in the fire and safety industry event opened at Saigon Exhibition & Convention Center. It gathers international leading security companies and local distributors together and showcases the latest security products and solutions, including video surveillance technologies (IP & HD CCTV), access control, fire & safety equipment, management software, integrated solutions and more.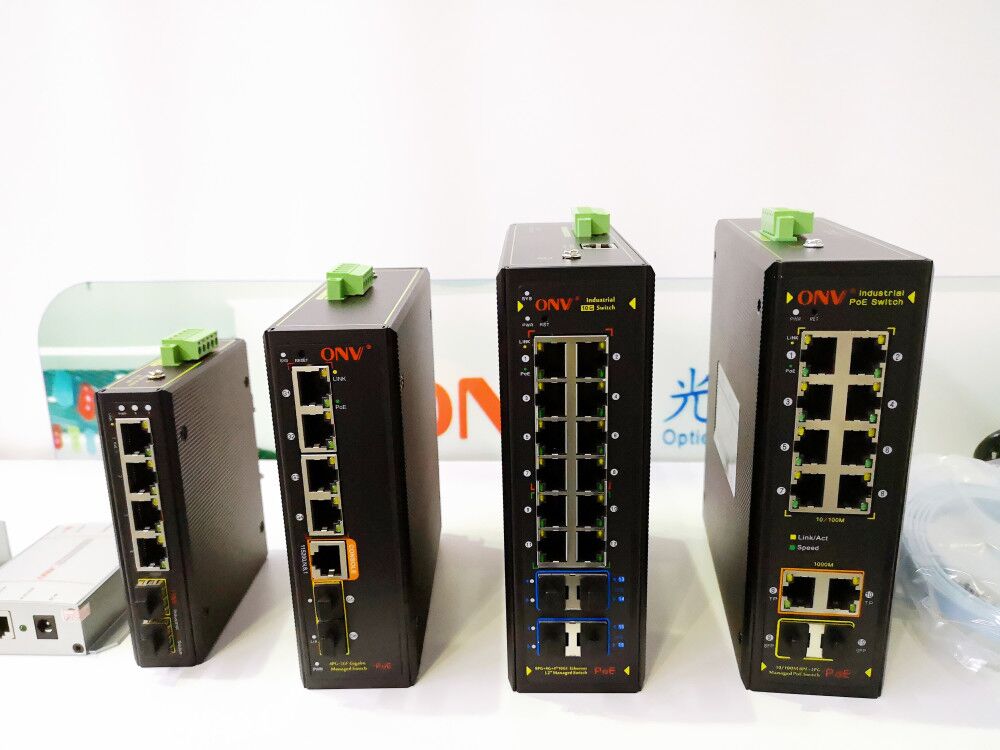 Optical Network Video [ONV PoE switch brand] launched 2019 year new products, 10 port gigabit uplink industrial PoE data switch, and compact 9 port 10/100M AIPoE switch!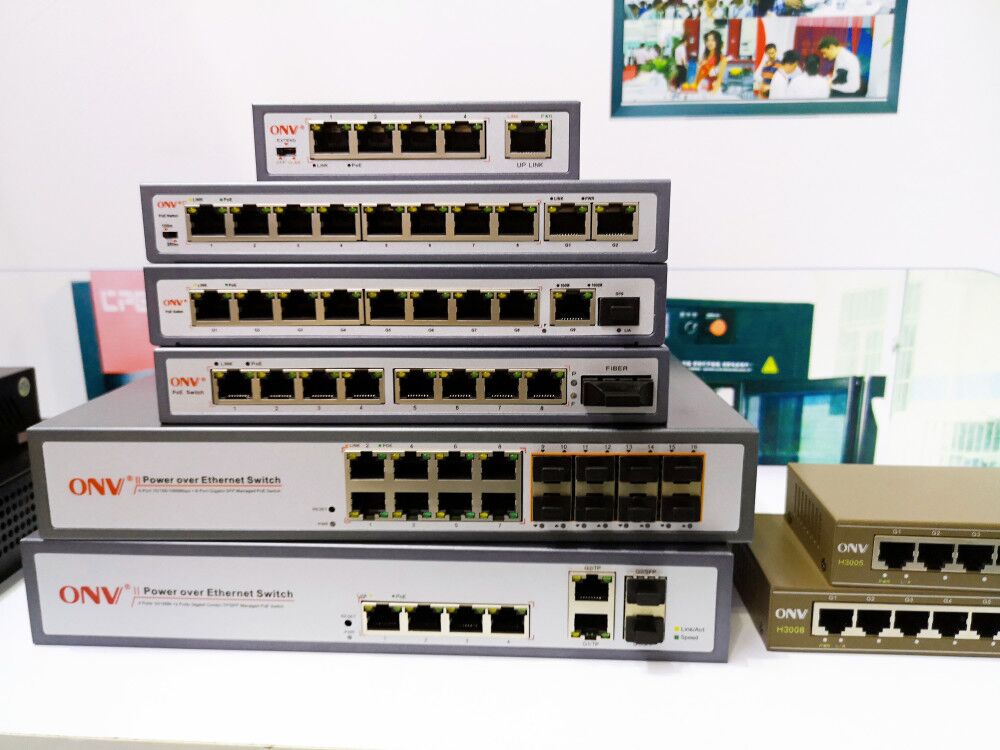 At the exhibition, Optical Network Video [ONV] exhibited industrial Ethernet switches, industrial PoE fiber switches, industrial fiber transceivers, media converters, PoE injectors, PoE splitters, etc.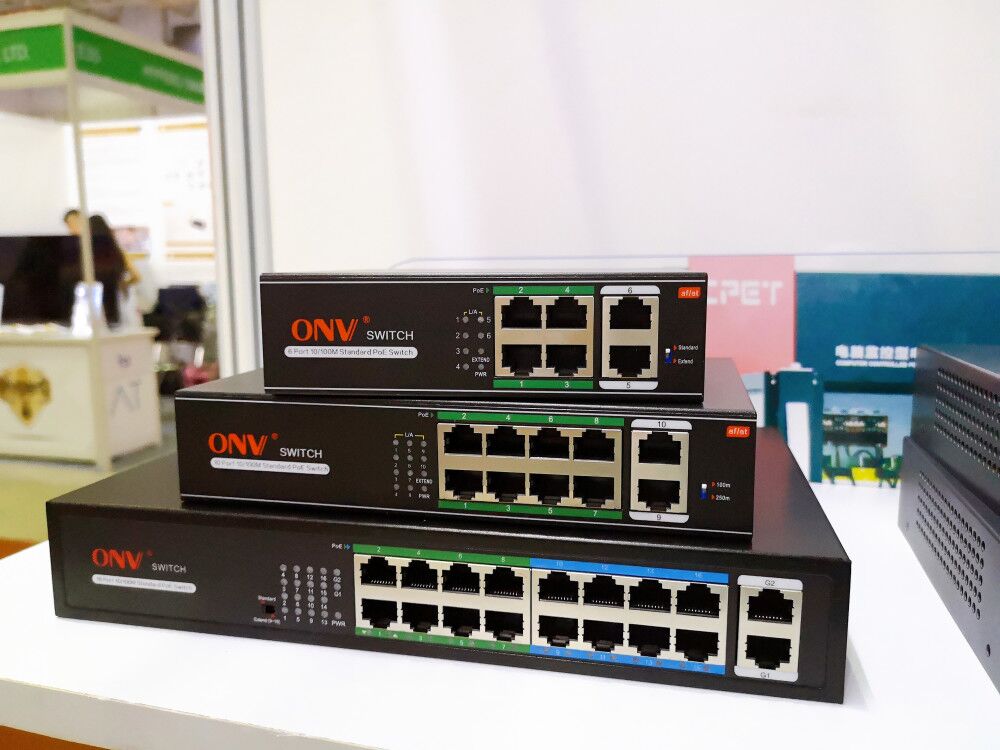 Faced with the demand for high-definition, networked and intelligent development of the security communications industry, ONV has launched 4/8/16/24/32/48 ports series of PoE switches and industrial PoE fiber switches, from Ethernet port to fiber-optic port, managed and unmanaged industrial PoE switches.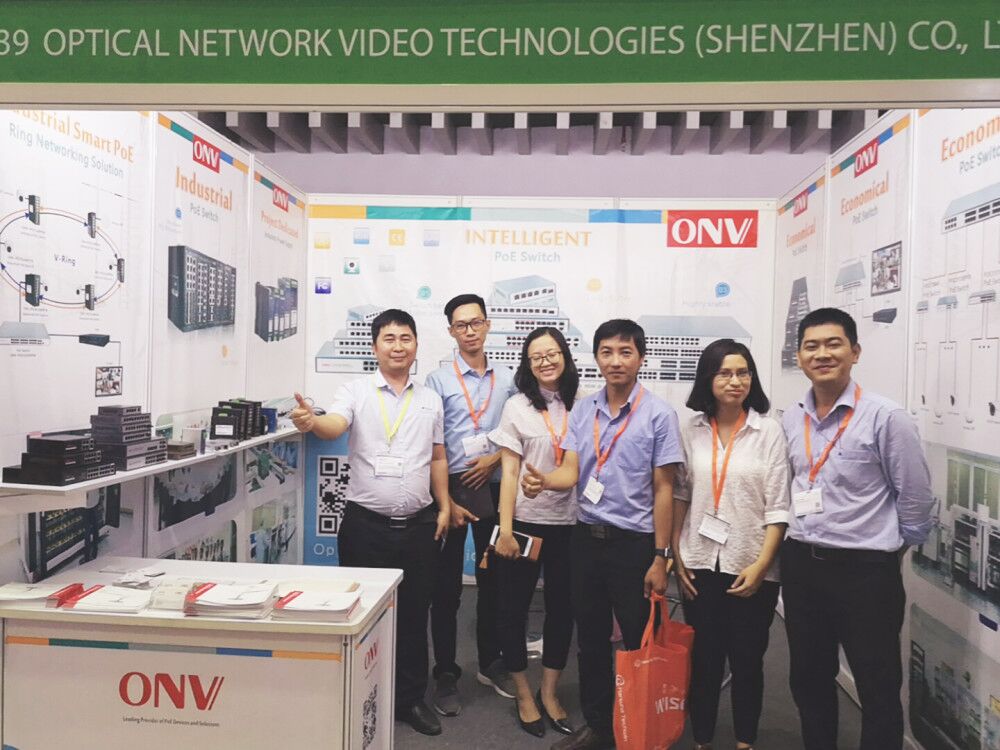 The Optical Network Video HDV surveillance solution adopts L2+ industrial PoE switches and other communication devices to form a fiber-optic self-healing ring network, which integrates the self-developed V-Ring protocol and has advantages such as high bandwidth and low latency.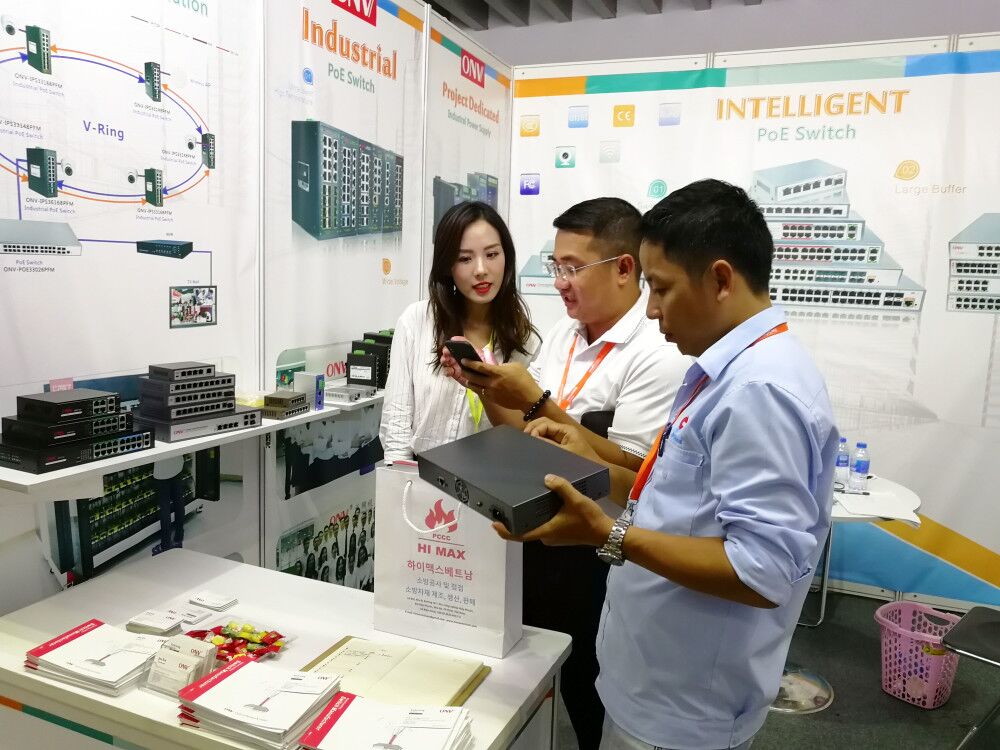 For more excellent industrial Ethernet switch product and solution experience, please visit Optical Network Video [ONV] website. our website is http://www.onvcom.com